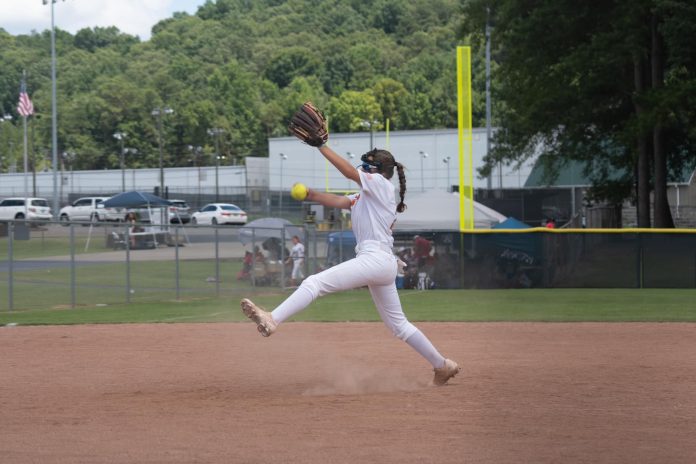 The 12u Birmingham Giants, playing in a midnight madness tournament in the 14u division brought home the championship after posting a 4-0 record. In their first pool play game, the Giants were paired with the Alabama Blaze. Skiely Perry earned the win by striking out 5 over 3 innings while allowing just 2 hits and offensively hits came from Piper Rowe (1), Skiely Perry (1), and Jamie Hughley (1) as the Giants pulled out a 4-3 win. In their second game of pool play, Molly Pappas allowed just 2 hits over 3 innings while striking out 2 to earn the win and Skiely Perry came on in the final inning to pick up the save and close out the 5-3 win over the prodigy's. At the plate Shelby Parker (3B), Sophie Gromko (2B), Teagan Huey(3B), Briley Easton (3B), Chelsea Youngblood (1) and Hadley Williams (1) all had hits for the Giants in the win.
The win seated the Giants first heading into Bracket play where they would meet All Out. In a game that was not close, the Giants used an 8 run first inning to cruise to a 14-1 win. Briley Easton took the win, allowing just 2 hits while striking out 1 and Shelby Parker (1), Sophie Gromko (1), Jamie Hughley (3B), Teagan Huey (1), Briley Easton (2B), Piper Rowe (2), Chelsea Youngblood (1), Molly Pappas (2, 2 2B), Maggie Holt (1), Hadley Williams (2B), Skiely Perry (1) all had hits in the Giants win. The victory sent the Giants to the championship game to face the Invaders.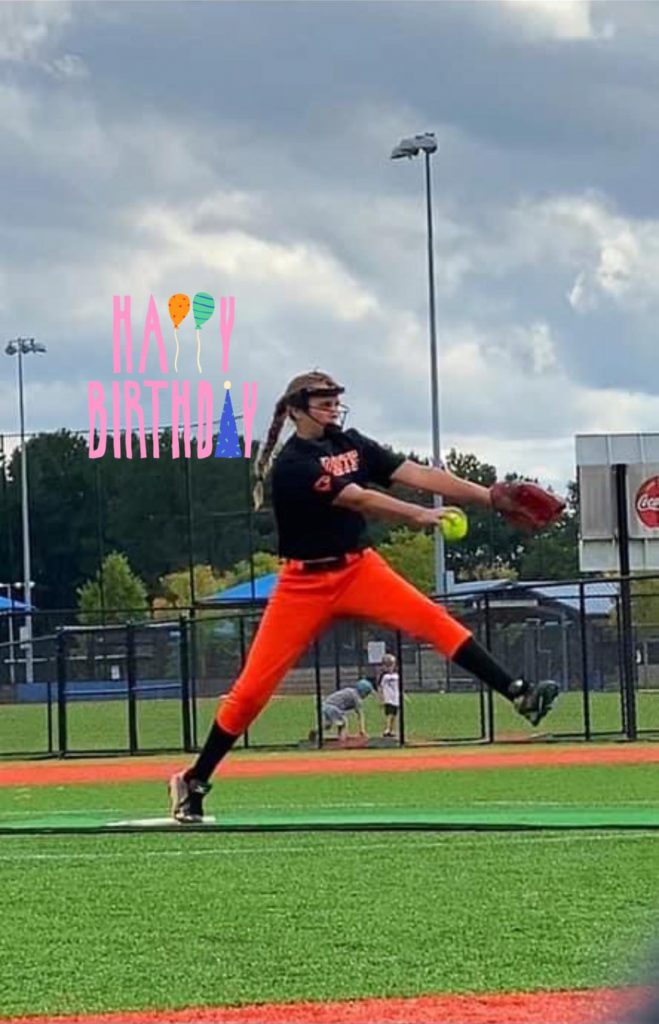 In the championship game Skiely Perry started the game in the circle striking out 5 in her innings of work, and Giants hitters Sophie Gromko (1), Teagan Huey (1), and Maggie Holt(1) all had hits as the Giants rolled to the championship win, 6-3.