2019 Birmingham Giants tryouts all ages:
Baseball: http://www.giantsbaseball.us/tryout-info/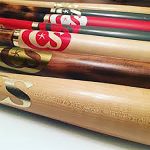 The Birmingham Giants and Caribbean Sluggers bats have teamed up to offer all Birmingham Giants discounted customized wood bats for the Spring...
10u Birmingham Giants raised their season mark to 29-14-2 with their 3rd place finish on saturday in millbrook. Leading off their first pool play...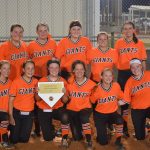 The Birmingham Giants 14u softball team posted a 4-0-1 record at the Marion Millitary Showcase in Brookwood on Saturday to bring home their first...