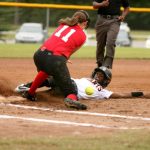 The Birmingham Giants 04 softball team, picked up their 8th win of the fall, raising their season mark to 8-2-1 on their way to...
The 14/15u Birmingham Giants took a break from their showcase schedule to play their only tournament of the Fall season in Guntersville on saturday....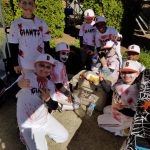 The Birmingham Giants 8u baseball team raised their season record 9-3 over all as they rolled off 4 more victories on their way to...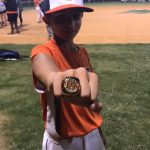 The 11u Birmingham Giants rolled off 4 straight victories saturday on their way to their first tournament win of the fall. Talen Whetstone (1-0)...