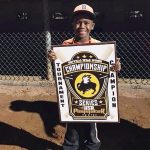 The Birmingham Giants 7u Baseball team collected another championship on saturday in Cullman, posting a 4-0 record, and raising their season record to 12-3....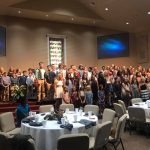 The 2017 Birmingham Giants banquet concluded on Saturday Sept 23, with the recognition of all the Birmingham Giants teams, Speaker, (Jan Weisberg (BSC), and...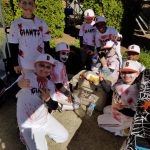 The Birmingham Giants 8u baseball team raised their season record 9-3 over all as they rolled off 4 more victories on their way to...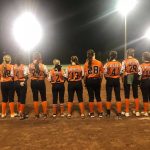 The Birmingham Giants 04 softball won their first tournament in anniston on saturday, posting a 3-1 mark and tossing a no hitter along the...