Here are a few pictures from the 2019 year end banquet, the end of a decade of excellence for the Giants. Established...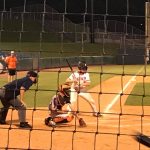 Playing in Alabaster on sunday the Birmingham Giants 14u Baseball team posted a 3-1 record finishing 2nd over all. In game 1...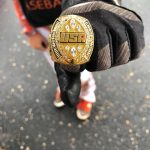 The Birmingham Giants 7u, fresh off their second state title, followed that result with a USA Playmakers World Series title on Friday, Saturday and...
Playing in an event to help raise money for the victims of the Fultondale Tornado the 10u Birmingham Giants 10u Baseball team...