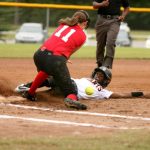 The Birmingham Giants 04 softball team, picked up their 8th win of the fall, raising their season mark to 8-2-1 on their way to...
The 11u Birmingham Giants raised their season record to 19-11 overall and swepts their way through bracket play to win their latest tournament this...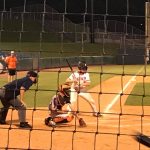 Playing in Alabaster on sunday the Birmingham Giants 14u Baseball team posted a 3-1 record finishing 2nd over all. In game 1...
Raising their season record to 34-3, while winning their 26th straight game, the 07 Birmingham Giants won another tournament on saturday in Boaz. In...