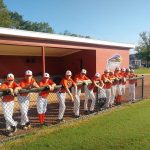 The Birmingham Giants 13 and 15u baseball teams took 2 of 3 games from the Triton Rays, with the 4th game ending in a...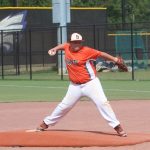 The 12u Birmingham Giants-Hudgins playing in their first tournament on sunday rolled through the competition to start their season 4-0 on their way to...
The 11u Birmingham Giants playing in their first tournament of the spring started slowly but tore through the competition in bracket play to finish...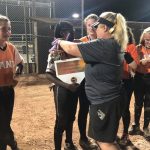 The Birmingham Giants 04 raised their season record to 15-9-1 with the sweep through the Steel City Showcase posting a 5-0 record. In their...