Battling through a season of injury, the Birmingham Giants have rattled of 10 straight victories to push their season record to 16-6...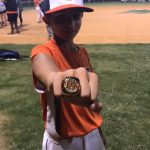 The 11u Birmingham Giants rolled off 4 straight victories saturday on their way to their first tournament win of the fall. Talen Whetstone (1-0)...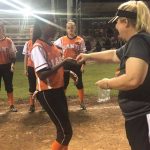 In their 3rd tournament of the summer, the Birmingham Giants 04 finished second, raising their season record to 6-6. In game 1, Emily Jones...