The 14/15u Birmingham Giants took a break from their showcase schedule to play their only tournament of the Fall season in Guntersville on saturday....
The Birmingham Giants 04 softball won their first tournament in anniston on saturday, posting a 3-1 mark and tossing a no hitter along the...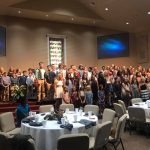 The 2017 Birmingham Giants banquet concluded on Saturday Sept 23, with the recognition of all the Birmingham Giants teams, Speaker, (Jan Weisberg (BSC), and...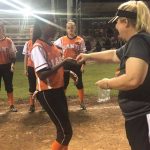 In their 3rd tournament of the summer, the Birmingham Giants 04 finished second, raising their season record to 6-6. In game 1, Emily Jones...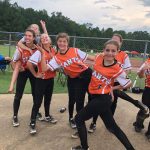 Finishing their season on saturday in Millbrook the Birmingham Giants 05 team notched their first tournament win this season posting a 3-0-1 mark, raising...
The Birmingham Giants 11u won their second tournament of the 2018 spring season in pelham on saturday, running their season mark to 8-6. In...