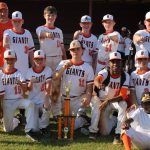 Playing in their first regular season tournament of the spring, the Birmingham Giants 13u Baseball team, after dropping both of their pool...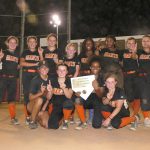 The 06 Birmingham Giants after starting slow in their fall campaigned rolled through bracket play coasting to their first tournament win of the season....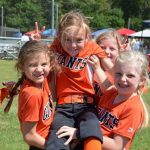 The Newley formed Birmingham Giants 10u softball team played in their first tournament on Saturday in Millbrook, and for most of the girls on...
Playing in their second tournament of the Spring season, the Birmingham Giants 10u battled their way to a second place finish behind...