The 8u Birmingham Giants traveled to montgomery on saturday to face off with some South Alabama teams in the BPA Belt showdown....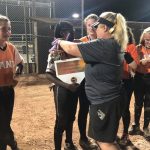 The Birmingham Giants 04 raised their season record to 15-9-1 with the sweep through the Steel City Showcase posting a 5-0 record. In their...
Playing in their first ever tournament as Giants, the 8u Birmingham Giants softball team posted a perfect 3-0 mark on their way...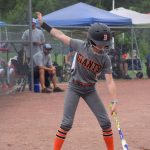 Playing in their first season moving up to 12u, the Birmingham Giants 12u grabbed their first first place finish of the fall...