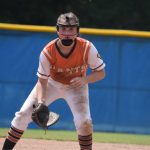 Starting their fall campaign, the 16u Birmingham Giants traveled to Coastal Alabama and LBW on saturday and sunday posting a rain shortened 2-1-2 record....
Running their season record to an eye popping 30-1, the Birmingham Giants continue to send teams running as the picked up their...
The Birmingham Giants 7u ran their season record to an impressive 16-3 on the season, adding 4 more wins Friday night in Haleyville in...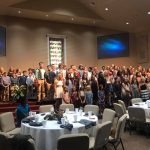 The 2017 Birmingham Giants banquet concluded on Saturday Sept 23, with the recognition of all the Birmingham Giants teams, Speaker, (Jan Weisberg (BSC), and...